Welcome back to Gelly Talks. Today we are going over 5 tips on how you can work to become a better artist. I have been drawing since I was the age of two, and as I got older and became a better artist, I realized I was following these tips without even noticing it. So, below are 5 tips that I used and that you can use to become a better artist.
DRAW EVERYDAY
In order to become better at something, you need to practice. By taking time to draw every day, you are becoming familiar with your brain-to-hand coordination, and it shows you how your mind processes the image you are trying to draw. Five minutes every day is the minimum amount of time you need to take out of your day to draw. Also, when you are drawing don't focus on anything else. Focus solely on what you are drawing. Distractions can cause you to forget and lose interest.
FIND YOUR ART STYLE
There are tons of art styles you can choose from. Styles like pop art, abstract, and realism are a few examples of styles that have been used for centuries and continue to be used today. Be on the lookout for my next post Let Me Dream to learn more about popular art styles. Do your research on different styles and movements to find one that you would like to base your art on. If you can't find one you like, try making a new and unique one that fits you and your art perfectly.
TRY DIFFERENT MEDIUMS
Acrylic paint, charcoal, pastels, crayons, and markers are a few choices you have when it comes to art mediums. You can literally use anything you can think of to create art. If you feel like you are not advancing in your art journey, maybe you should try a new medium. You may be mediocre at using colored pencils, but you could be a natural pro at watercolors. Expose yourself to new mediums and find what works best for you and your art style.
USE REFERENCES
When you don't know how to do something, it is common for people to go look for help. It is the same with art. It is okay to look at pictures and other artists for guidance and reference. Now I'm not saying go look at someone else work and copy it. What I am saying is to use your resources as a guide and don't be a copy machine.
BE CONTENT
Last but not least, be content with your art. We are all not at the same level. It takes practice and time to reach the level you want to be at. Enjoy the journey of making art and don't compare your work to others. Keep practicing and working, and sure enough, you will be at the level you to be at.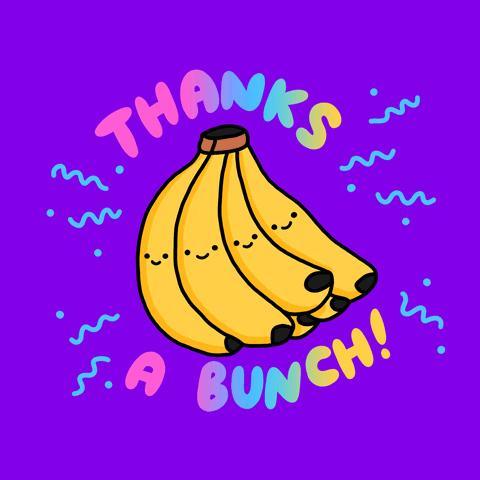 As always, THANK YOU for reading the post today. Make sure to like and comment, I would love to hear your feedback and opinions. Also, make sure to share this with your friends.